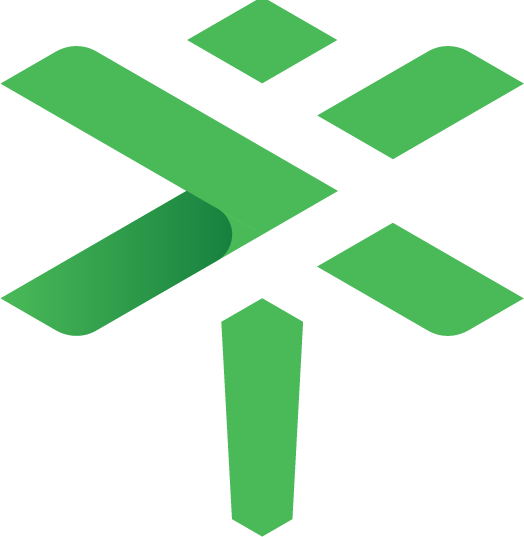 Dragonfly
Star
An Open-source P2P-based Image and File Distribution System
Why Dragonfly
Originally it was born to solve distribution at large scales, such as file distribution, log distribution, image distribution, etc. It solves the following problems:
P2P File Distribution
Use P2P technology for file transfer, improve download efficiency, and save bandwidth across IDC.
Noninvasive
Supports multiple containers for distributing images.
Host-level speed limit
Support for host-level limits speed.
Consistency
Make sure all downloaded files are consistent.
Isolate abnormal peers
Automatically isolate abnormal peers to improve download stability.
Intro To Dragonfly
Want to learn more about how dragonfly works ? Watch this video to explain the new evolution of dragonfly. The content will also cover how to deploy dragonfly and practice examples.
Who Is Using Dragonfly